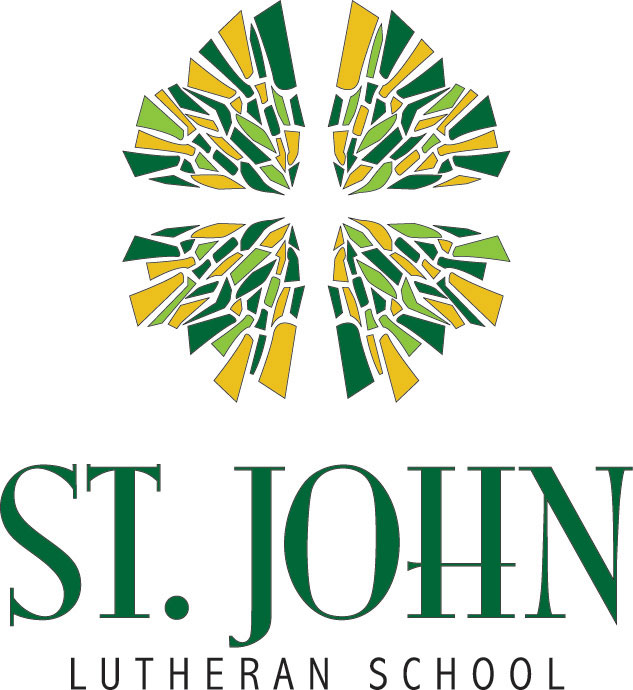 CURRENT EVENT INFORMATION

& FORMS

1st Quarter PTL Meeting: Wednesday, September 19, 2018 at 6:00 P.M. We will begin with a pizza supper with all the fixings followed by a meeting that will begin promptly at 6:30 P.M. Come learn about and be a part of a very improtant group to the school, the PTL!

Kleinhenn Card Sales will be coming in October.  More info to follow.

"A Night Among the Starts" Dinner & Auction: We are planning a great night with a delicious meal catered by HHB BBQ including a slinet and live auction on Saturday, November 3, 2018. All proceeds from this night will go towards remodeling the school kitchen. Tickets are $20 each and will be available after our first PTL meeting.

Need a Birthday Gift?  The LPTL periodically orders
Scrips Gift Cards
and also has some of the more popular ones on hand.  Please contact Gayle Grimm with questions.
Click here to see available gift cards
.    
Greeting Cards and napkins are available for purchase outside the church office in Celebration Hall.

Don't forget to save Box Top seals off of any General Mills product, and tops from any Coca Cola product. These items help pay for projects enjoyed by the students. You may drop them off at the school office or the church.

Campbell's Labels are NO LONGER collected: The Campbell's Labels for Education program has ended due to declining participation. Thank you for your support by submitting your labels through the past years.

St. John Lutheran School

LUTHERAN PARENT TEACHER LEAGUE (LPTL)

ST. JOHN SCHOOL BOARD

Randall Debler, President

Kathy Hendricks

Perry Piper

Jonathan Ringel

Dan Lesline

Amy Manka

"Rock Solid"

"Trust in the Lord forever, for the Lord God is an everlasting rock."

Isaiah 26:4

SCHOOL MISSION STATEMENT

The mission of St. John Lutheran School is to provide a foundation in Jesus Christ and to develop the God given talents of learning.

PTL OFFICERS 2018 - 2019

President



Jessi Wertzberger
Vice-President


Erin Debler
Secretary



Ashley Seematter
Treasurer



Debbie Burch
Member-At-Large

  Jami Mayer
BOARD OF CHRISTIAN EDUCATION

Linda Orton

Jonathan Ringel

Dixie Shepherd

Kathy Schultz

Dennis Theel