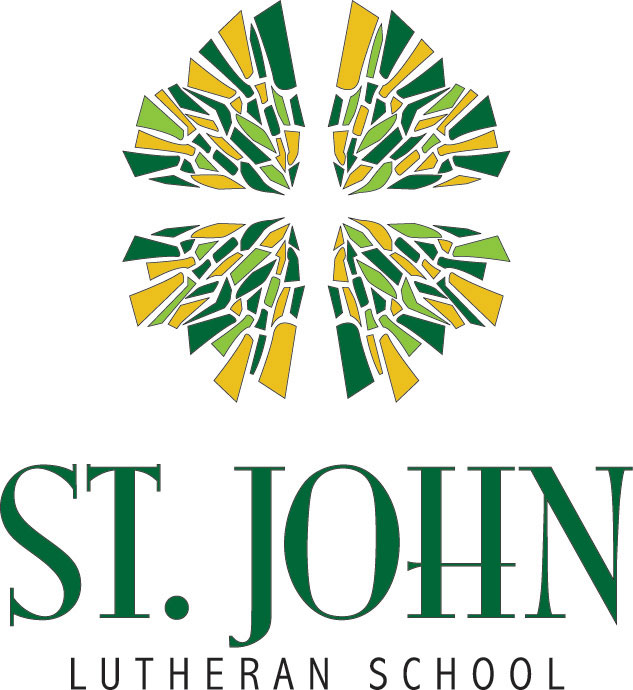 CURRENT EVENT INFORMATION

& FORMS

Pork Chop Supper will by on Saturday, November 2nd from 4:30 to 7:00pm. Tickets will be presold, so be sure to get them from any St. John student or PTL member. Tickets are $9 for adults and $7 for children. Only a limited number of tickets will be available at the door.

Need a Birthday Gift?  The LPTL periodically orders
Scrips Gift Cards
and also has some of the more popular ones on hand.  Please contact Gayle Grimm with questions.
Click here to see available gift cards
.    
Children's Christmas Service will be held on December 15th at 6:30pm. Refreshments will be provided afterwards by the LPTL. 

2nd PTL Meeting will be on Wednesday, January 15, 2020 at 6:00 PM. We will begin with a pizza supper with all the fixings followed by a meeting that will begin promptly at 6:30 PM. Come learn about and be a part of a very important group to the school, the PTL!

Greeting Cards and napkins are available for purchase outside the church office in Celebration Hall.

Box Tops for Education
is changing to fit today's families! Scan your receipt in the new and improved Box Top mobile app.  The app will instantly find participating products and add the earnings to our SJLS account.  No more cutting, sorting and counting Box Tops.  Scan any receipt from Dillons, Hyvee, Aldi's, Target, Walmart, Sam's Club, etc... Simple, easy money for our school. Box Tops for Education helps teachers purchase supplies for their classrooms for art,  music, science, PE and much more!  Get the app today and start scanning! Encourage your neighbors & friends to get the app as well. We will continue to take paper Box Tops so please keep saving them also.
St. John Lutheran School

LUTHERAN PARENT TEACHER LEAGUE (LPTL)

ST. JOHN SCHOOL BOARD

Perry Piper, President

Linda Orton

Mark Anderson

Jim MacGregor

Dan Lesline

Amy Manka

"Rock Solid"

"Trust in the Lord forever, for the Lord God is an everlasting rock."

Isaiah 26:4

SCHOOL MISSION STATEMENT

The mission of St. John Lutheran School is to provide a foundation in Jesus Christ and to develop the God given talents of learning.

PTL OFFICERS 2021 - 2022

President



Erin Debler
Vice-President


Ashley Seematter
Secretary



Christy Seele
Treasurer



Brieanna Toney
Member-At-Large

  Rachael Manor
BOARD OF CHRISTIAN EDUCATION

Cheryl Buttenhoff, Chairwoman

Nicole Savage

Angie Messer

Jim MacGregor

Kara Mayer