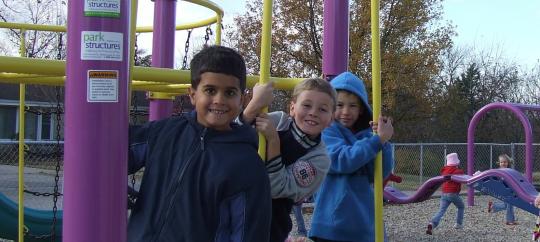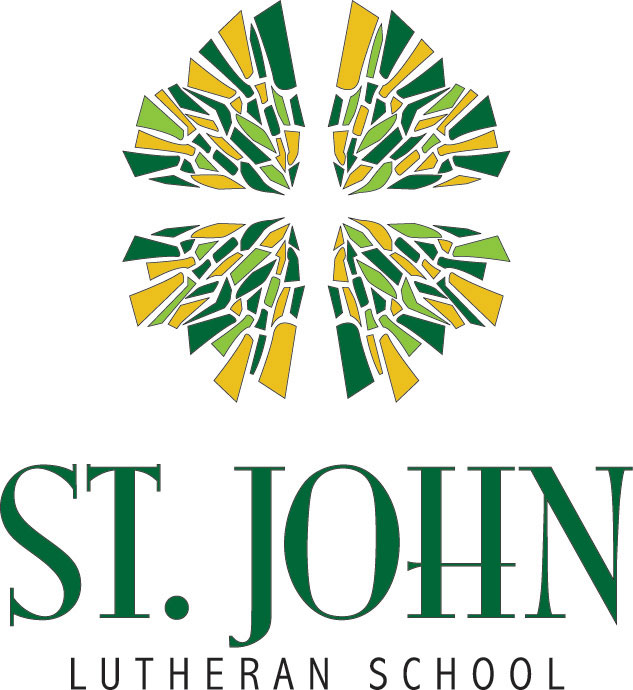 St. John Lutheran School

206 W. Second, P.O. Box 368  -  Alma, KS 66401

Phone: (785) 765-3914  -  Principal / Admissions: schoolofficestjohnalma@gmail.com


We would love to have your child attend St. John.  Students can enroll at any time of the year.  If you would like additional information or would like to start the enrollment process, please stop by or give us a call.  We are always happy to meet with prospective families and students for a tour of the school and to answer any questions.

Because the school receives no tax money for its support, a Tuition is charged to help cover a portion of educational costs, and is typically paid in ten monthly payments starting in August.  Discounts are also given to families with multiple students enrolled at St. John.

Tuition Rates:









Tuition Rates








First Student




$140/mo.

Family Rates (two or more children)


$190/mo.

Annual Registration Fee = $145/student
Financial assistance is also available in order to make a quality Christian education available to all families.  Financial aid is distributed based on need, and all financial aid applications are handled in confidence.